Vietnam has proudly attained economic and social achievements over the toughest difficulties and challenges whereas our individuals' intellect and courage have ignited, thus gained positive reception from all over the world. Vietnam is passionately entering into a new phase: the period of "Global Economic Integration".
Knowledge is the most primary source for investment and innovation is the driving force for the growth of knowledge economy. In developed countries, the creative economy contributes 70-90% of the national economy value.
The World Bank Institute (WBI) proposed that a country aspiring to develop knowledge economy needs to reform 4 pillars of knowledge economy such as educational and skilled human resources, efficient innovative system, modern information infrastructure (ICT), and up-to-date economic and institutional regime.
Vietnam as well as Khanh Hoa province can only set forth and ascend to the advanced markets by promoting individual creative ability, boosting the knowledge and innovation economy, and  collaborating with the world's leading Innovation Centers.
Subsequent to the country's achievements, especially within the stage of "Global Economic Integration" when the world is undergoing unppredictable changes.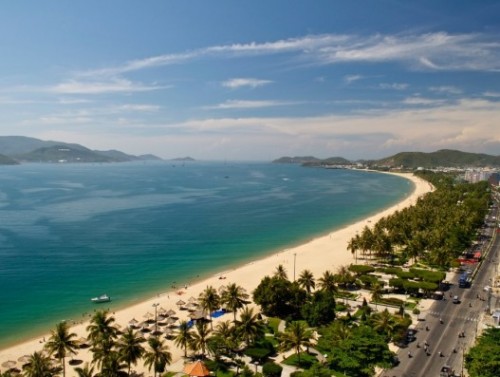 Nha Trang Peace and Innovation Village Joint-Stock Company has researched and thus shaped an idea of a project named "Nha Trang Peace and Innovation Village" on the basis of the conclusions of Mr. Nguyen Chien Thang – Chairman of Khanh Hoa People's Committee at the meeting between local competent authorities together with Mr. Nguyen Anh Tuan – VietnamNet newspaper founder, executive and former editor and Mr. Nguyen Van Tuong – Director of Khanh Hoa Tram Huong Company, who all have special connection in and affection for Nha Trang.
In addition to chilly climate and suitable soil and land, Nha Trang – Khanh Hoa owns natural landscapes apt for scientific research plus leisure and recreation. Accordingly, it has interested a number of well-known scientists around the world. The fact of plenty of existing constructions of French architecture built from the 20th century in order to serve the research and leisure demonstrates that.
Alexandre Yersin, a French renowned scientist once said: "I can't leave Nha Trang to stay elsewhere. My soul only opens broadly and peacefully when living here."
From 1895, it was in Nha Trang where Dr. Yersin and his colleagues successfully prepared the first anti-plague serum that could save the lives of people from dangerous epidemic. He then effectively continued to produce vaccination in order to combat malaria, a dangerous disease that was very common in the rainforest areas. Over the 57 years doing scientific research from 1886 until his death in 1943, Yersin had been living and working in Nha Trang for 50 years. This is where he accomplished 50 works in medical and agricultural sphere. Nha Trang's Pasteur Institute founded by Dr. Yersin is also the first abroad branch of the Paris' Pasteur Institute to study diseases on animal and train veterinary staff for the whole of Indochina.
Nha Trang Bay is hailed as one of the world's most beautiful bays because of its beautiful landscapes and plentiful marine ecosystems. There are about 2000 species of coral and sea creatures on earth while Nha Trang Bay is the home of 1,500 species. Therefore, this is an idyllic place for marine research for worldwide oceanographers. Nha Trang Aquarium built in 1922 is the most primitive marine research facility, besides it gathers largest marine artifacts in Southeast Asia. Furthermore, it is where more than 1,100 research works on biological diversity, physical oceanography, marine ecology and other significant studies for maritime economic progress in Vietnam and neighboring countries.
Film project introduction
"Nha Trang Peace & Innovation Village" will be a spot for the world's leading scholars, technology discoverers, artists and cultural makers to relax and be inventive. iNhaTrang will be a room where the world's innovation, kicking-off companies launch theirs products and services. In addition, it will be a blessed sponsor to introduce new products, services and technology to the developed and civilized world.
On top of being a significant Innovation Center regarding culture, science and technology, iNhatrang grows to be a groundbreaking house for the scientific and technology values and human cultural values. Additionally, it is birthplace of applicable scientific products making headway on economy and civilization. Above all, iNhaTrang develops into a venue for peace to lead and boost the innovation-based economy.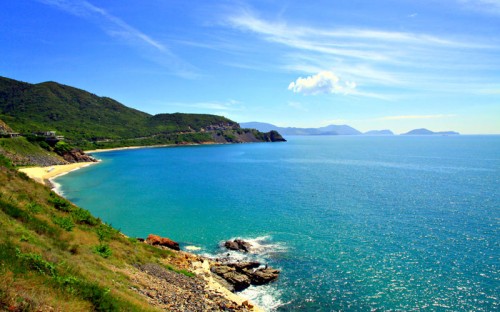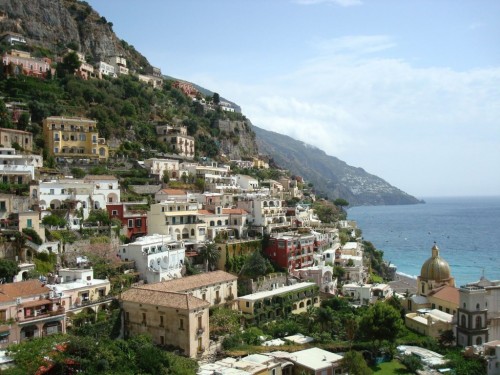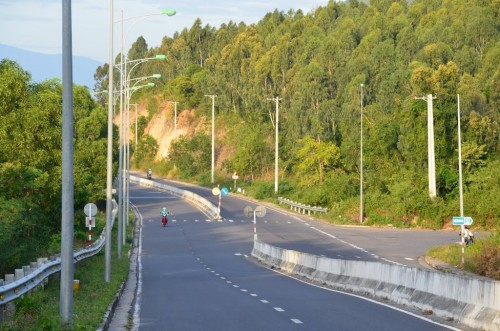 Objectives of investing and growing "Nha Trang Peace & Innovation Village" for a vibrant, novel, and archetypal city in East Asia as a whole with following significant implications:
– Spread cultural values and latest technologies to the country, neighbors and world.
– Globally conjoin contemporary creative values, for instance, introducing newborn books, brand-new art works, newfound scientific technological products and services.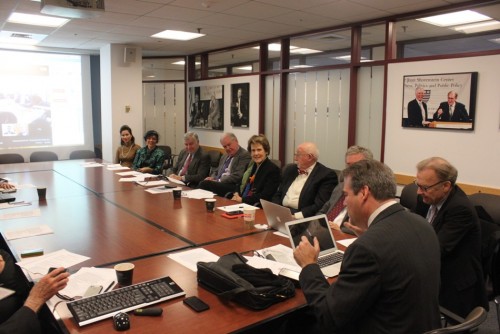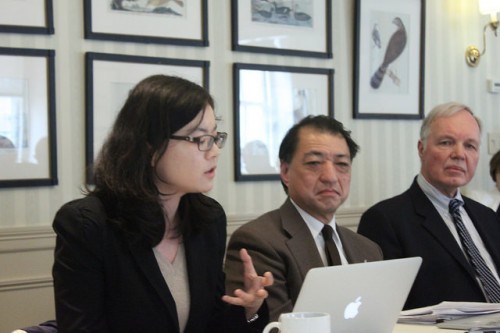 – Cultivate high-qualified human resources, particularly decent leaders and superiors, topmost scientists and technologists, prominent businessmen and competent workforce. Simultaneously, raise public perception, equip facilities and equipment for studying Vietnam's modern technological science.
– Bring together cultural figures and inventive technologists to have pleasure, barter and study the transmission of innovative and technological science, organise and participate in world-class events in Nha Trang.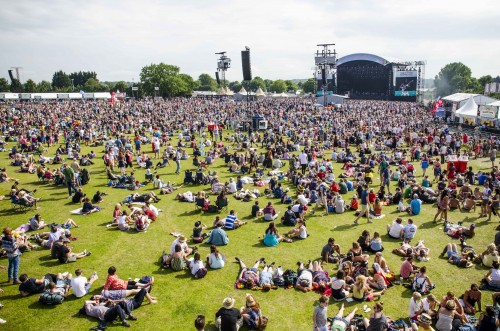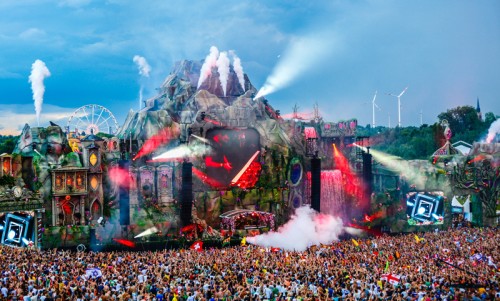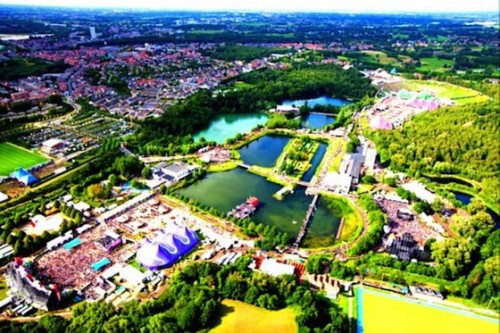 – Set up business meetings for international and national entrepreneurs to exchange and share business experience; foster and train Vietnamese proficient entrepreneurs in order to meet the needs of global economic integration.
– Unite religions to resolve conflicts, share and build universal harmony based on culture of Agarwood also known as Agarwood Meditation.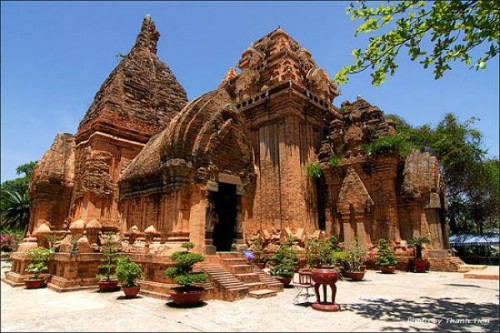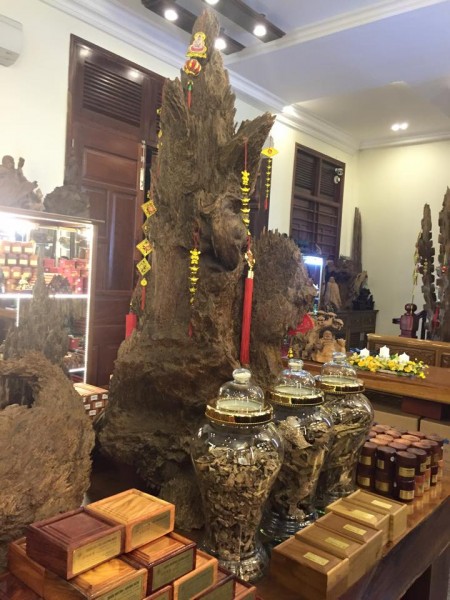 – Start off new civilizing values of peace, humanity and creativity for the present world.
– Treasure cultural and technological revolutions contributing to social harmony and humanity.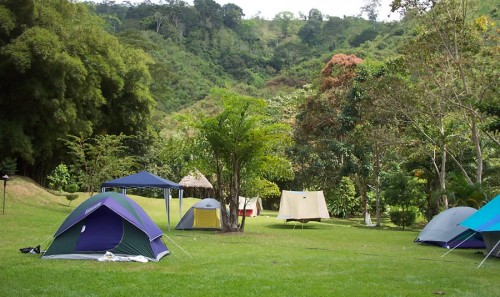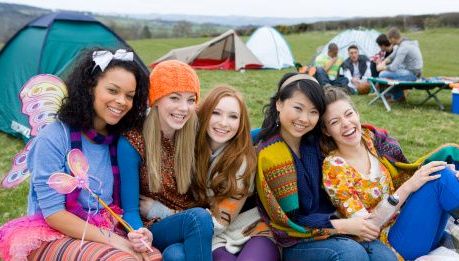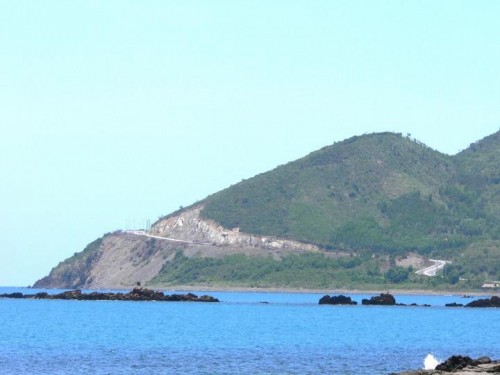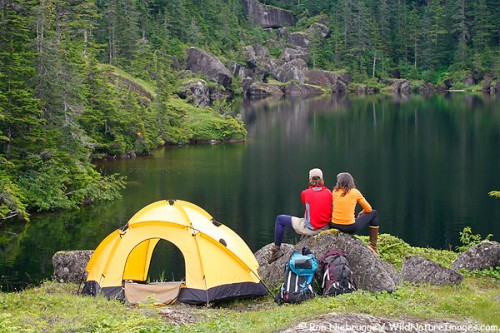 – For Vietnamese young originators to access, capture the essence of the world's most modern technological science, work together to study innovative science, launch their newborn products, services and works.
– Build up images of Nha Trang to be a charming, polite and elegant city, along with its citizens to be civilized and genteel, and be a union of the foremost individuals.
– Distribute initiatives in order for Nha Trang to be a tranquil, gracious and urbane city where is exquisite from its scenery to populaces.
– Fascinate scholars, worldwide young creators and global youthful leaders who love peace and creativity coming to Nha Trang due to its charismatic environment for creativity.
   In the course of researching, penetrating and sociological surveying to form a creative research center for peace and innovation of science, technology and culture rising to East Asia stature as well as an escort for profitable contributions to national advance, Nha Trang Peace & Innovation Village Joint-Stock Company selects Nha Trang City, Khanh Hoa province to lay the foundations of its goal for investment and development.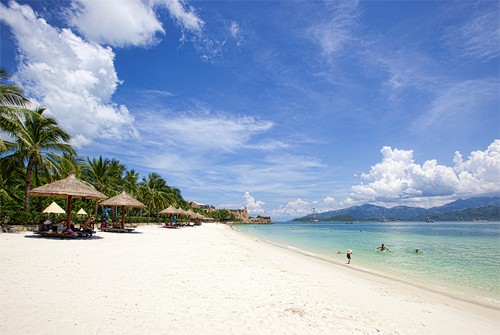 Nha Trang – Khanh Hoa is a gathering of all the conditions for an innovative center thanks to features:
– Natural landscape is stunning and inspired, and Nha Trang people are gentle, educated and eager to learn.
– Leading figures, inventors, mankind intellects and creative talents.
– A stimulated and supportive environment for creativity; passionate and aspirational leaders to establish such a significant and meaningful Innovation Center.
– Capable of mobilizing financial resources.
– Cultural values related to ingenuity; visionary tradition with high innovative capability.
– When remarking on Khanh Hoa, Nha Trang is brought to mind being an ideal beach town with superlative resorts, recreation, and being admired by domestic and international visitors.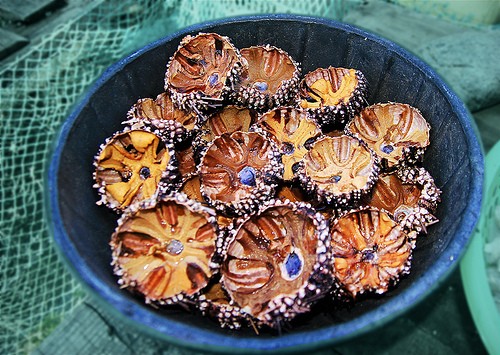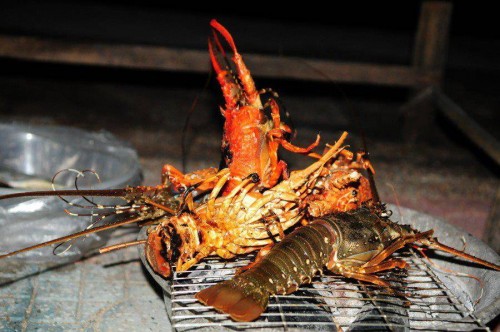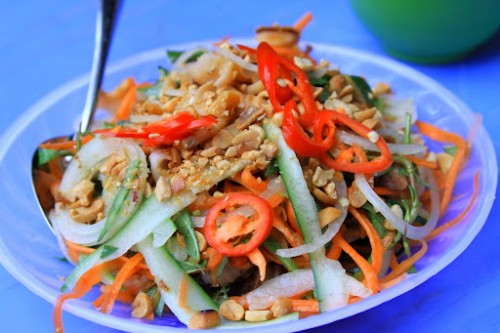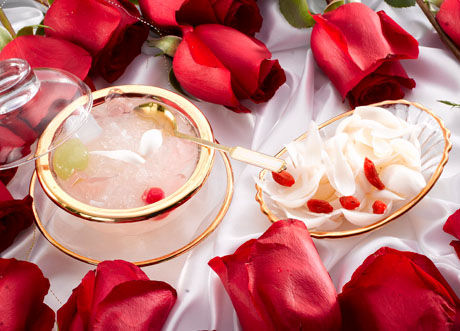 – Abundant natural resources with all kinds of topographical features such as forests, rivers, sea, plains, salt fields, marshes, ponds; or natural landscapes, relics…; a "Holy land" in lots of people's belief.
– Regarded as a wealthy and prosperous place by feng shui experts due to advantageous conditions according to a Vietnamese quotation " Tứ thủy triều quy, tứ thú tụ". It means four sides are surrounded by water with four mascot-shaped mountains (dragons, elephants, bats, turtles).
– Nha Trang citizens are studious, keen to learn and diplomatic. It is a civilized and peaceful land, also renowned as Agarwood Land. Agarwood plays an important role in encouraging a unique spiritual culture.
– A city endowed with four seasons together with Nha Trang Bay recognized as one of the 29 most beautiful bays in the world.
– Possess copious and well-known tourist attractions with nearly 200 gorgeous islands.
– Vacationers coming to Nha Trang constantly increase for the tourism industry to mostly contribute to Khanh Hoa's national income.
– Khanh Hoa authorities are enthusiastic about development which is expressly based on creative economy.
– Nha Trang has time-honored history of social and scientific invention such as the Institute of Oceanography studying oceanic science while Pasteur Institute specifically studying vaccines for medicine since Nha Trang is where Alexandre Yersin dedicated his lifetime studying science. Regarding to technology, VietNet network, the first provider of Internet service, completely applying Internet standards, or Teltic Informatics Centre. Moreover, the Lighthouse ensemble has brought good sentiments to national music lovers.
– Along with accessible road, water transport and aviation infrastructure for international and local trade, the resolute direction of Khanh Hoa leaders facilitates Nha Trang to improve each day.
Under favorable circumstances, the foundation of "Nha Trang Peace & Innovation Village" is an opportunity, accountability and affection for Nha Trang – Khanh Hoa besides boosting collaboration on the development of knowledge economy in order to constructively contribute to the economy and society, build a strong national defense and armed forces, resolutely safeguard Vietnam's sovereignty, security and development interests.
(Board of Editor – iNhaTrang)