Towards cooperation and sustainable development in the future between Vietnam and the United States, the Science Workshop with the theme of "Peace & Innovation", held by Khanh Hoa People's Committee and Boston Global Forum, takes place in the framework of the Nha Trang Sea Festival 2015 to commemorate the 20th anniversary of the normalization of diplomatic relations between Vietnam and United States (11/07/1995 – 07/11/2015). With the participation of leaders of ministries, local and international professors and scientists, board of directors of Boston Global Forum, the conference will discourse upon the peace, security and opportunities for socio-economic development in Vietnam sea islands as well as in the Pacific. Through the conference, the relationship between Vietnam and U.S. will step into a new phase: the period of deep and comprehensive cooperation.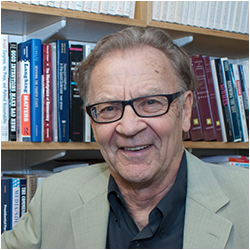 Conference will make an effort to move a new step between Vietnam and United States which will become a substantial and effective relationship of depth and comprehensive partnership.
Through conference, a new study for Viet Nam to approach the scientific researches, the initiatives for developing tourism industry & marine economy; the management of state to protect and create a peaceful environment as well as the exploitation and protect of marine resources and island economy then to attract investment and cooperation resources to promote economic development of Vietnam during the era of internationalization.
A congregation of prestige local and international strategic planners, scientists, professors and business leaders will attract attention of local and international journalism.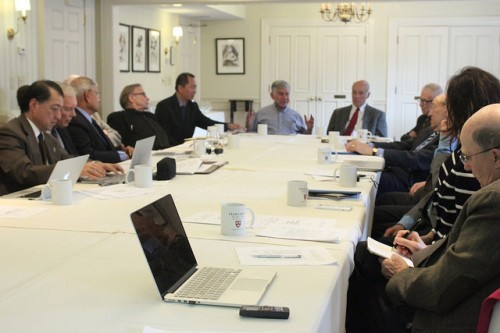 (Board of iNhaTrang editor)