Mun Island is the most romantic in the islands system of Nha Trang, located at the South East of Bồng Nguyên island, ten kilometers from Cầu Đá port. It is called Mun island because there are high and dangerous cliffs which create many caves, especially, the stone here is black, which you rarely have a chance to see at any other places. It is also known as one of the most beautiful and diverse aquarium of South East Asia.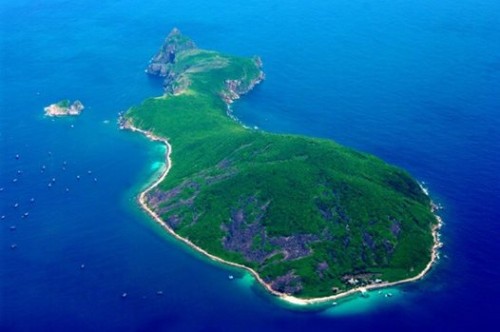 The total area of the entire preserved area is 160 square kilometers and 122 square kilometers of the sea surface, 38 km2 is the total area of the island. Mun Island, with coral reefs and diverse ocean ecosystems is the first marine preserved area in Vietnam and now, has been Wildlife World Fund (WWF) considered being the most superlative marine biodiversity area in Vietnam, especially it is very rich in coral, now has discovered about 350 species. The ecosystem of marine life here is extremely rich. According to statistics, in the world there are about 2,000 species of coral and Mun Island has 1,500 species.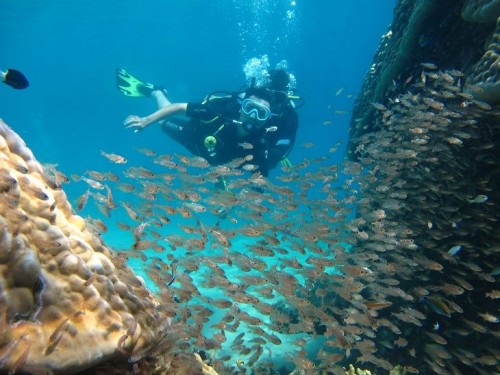 According to statistics, the world has about 2,000 species of coral and Mun Island has 1,500, 340 species of more than 800 species of hard coral in the world have been found here. With a depth of less than 18m, it is no longer the beauty of coral, but there are many caves. There are cave 10 – 15m, to use light to observe the marine life living in the shadow such as shrimp, squid, lobsters, rays…
If good at diving you will admire the immense coral forest undersea with beautiful coral and strange marine life.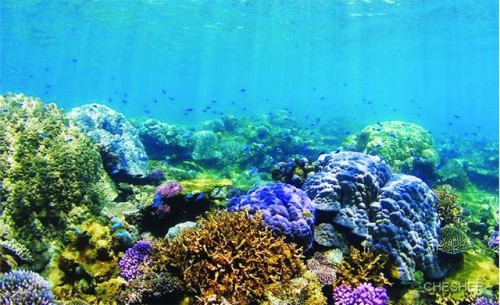 Mun island and scuba diving area are marine preservation area, so the environmental protection here is absolute strict. The underwater marine life is like a "living museum", no one may hunt or violate them. Provisions of the journey under the sea, tourists will not drink alcohol, do not litter overboard. To protect the environment, every day there are ships to collect the garbage.
Diving area has very clean and clear water. On sunny days, from the boat you could see the reef on the seabed. Diving to the depth of 10 meters, you can see magnificent views of reef or touch the fish and the coral by your own hands.
What a pity if you come to Hon Mun without diving, because only when you dive into the ocean then you can discover the interesting mysteries of crystal clear water under,. If you have never come to  the Mun Island for diving, you will not imagine how great snorkeling is.